About
For your convenience, Community Care Pediatrics – Saratoga provides care in Malta, NY and Gansevoort, NY. We have provided quality healthcare for infants, children, and adolescents in the Saratoga Springs area for over 60 years. Our pediatricians are board-certified specialists and the source of information, support, and medical care.
We offer extended hours on evenings and weekends, telemedicine visits, online appointment scheduling, and a patient portal to connect with us online securely. Even when our practice is closed, we have a physician on call 24 hours a day 7 days a week, for urgent needs!
We are proud to be recognized for the care we provide to our patients. We have been recognized locally as a "Kid Picks Winner" for favorite pediatric practice in Saratoga Springs and as "Best Doctors" in Saratoga Today's Best of the Saratoga Region! We are committed to the delivery of innovative, quality, compassionate healthcare and to the wellbeing of our patients.
Specialties
Doctors
Accreditation & Awards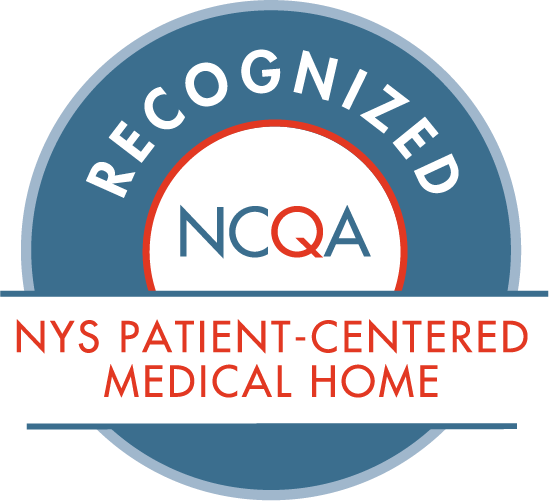 Patient Forms
The PDF forms below can to be downloaded and printed. After filling them out, they can be sent to our office or bring them with you to your next appointment.