About
CapitalCare Internal Medicine Balltown Road sees adult patients at our office in Niskayuna, NY. We have been a part of this community for over 30 years. We offer annual physicals, wellness visits, sick visits, preventive care, and more in a warm and welcoming environment.
CapitalCare Internal Medicine Balltown Road has been Recognized by the National Committee for Quality Assurance (NCQA) as a New York State Patient-Centered Medical Home (NYS PCMH). This designation affirms CapitalCare Internal Medicine Balltown Road's commitment to the delivery of innovative, quality, compassionate healthcare and highlights our dedication to the wellbeing of our patients.
We provide telemedicine visits and a patient portal to connect with us online securely. Our physicians are on call after hours and can be reached by calling (518) 374-1444. Leave a message with the exchange and our on-call physician will return your call.
Please call our office first before coming in if you are ill to avoid the potential of unnecessarily exposing other patients and our staff to COVID-19.
Specialties
Doctors
PA-C

MD
Accreditation & Awards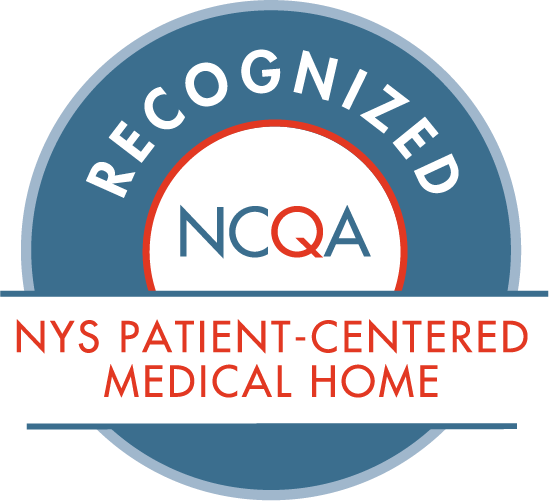 Patient Forms
The PDF forms below can to be downloaded and printed. After filling them out, they can be sent to our office or bring them with you to your next appointment.