About
Community Care Internal Medicine Clifton Park is your first stop for getting healthy and staying healthy! Our highly trained internist and team of advanced practitioners care for patients 18 years of age and older. Our main goal is to ensure patients receive the best care possible. We strive to communicate effectively with our patients and allow you to take an active role in your care.
Our office is convenient for patients. We offer telemedicine visits when needed and a patient portal to connect with us online securely. Our office is located in the Clifton Park Health Park off Route 9 in Clifton Park, NY. This multispecialty healthcare building has ample parking and provides a convenient, one-stop-shop for those looking for primary care, with phlebotomy (lab blood draw), medical imaging, OB/GYN, and many other subspecialty services in the same building as our office.
Community Care Internal Medicine Clifton Park has been Recognized by the National Committee for Quality Assurance (NCQA) as a New York State Patient-Centered Medical Home (NYS PCMH). This designation affirms our commitment to the delivery of innovative, quality, compassionate healthcare and highlights our dedication to the wellbeing of our patients.
Specialties
Doctors
Accreditation & Awards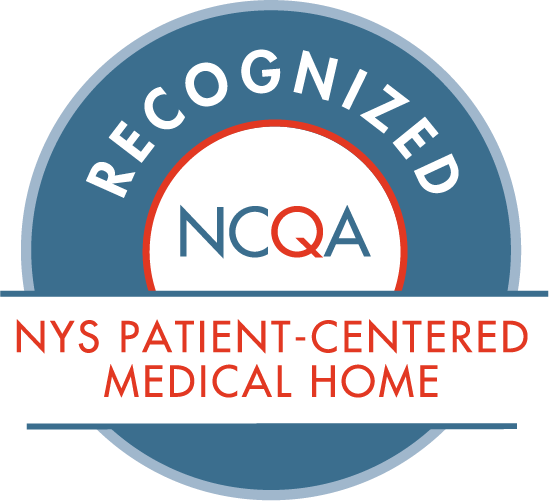 Patient Forms
The PDF forms below can to be downloaded and printed. After filling them out, they can be sent to our office or bring them with you to your next appointment.