About
CapitalCare Family Practice Averill Park, located in Averill Park, NY, provides comprehensive health care for individuals and families of all ages. Dr. Lisa Thorn has served patients in Rensselaer County for over 28 years as a board-certified family medicine physician. Dr. Thorn and her team are trusted sources of care in our area. We offer routine preventive care, sick visits, wellness exams, and more.
CapitalCare Family Practice Averill Park has been Recognized by the National Committee for Quality Assurance (NCQA) as a New York State Patient-Centered Medical Home (NYS PCMH). This designation affirms CapitalCare Family Practice Averill Park's commitment to the delivery of innovative, quality, compassionate healthcare and highlights our dedication to the wellbeing of our patients.
We offer telemedicine appointments and a patient portal to connect with us online securely. Please call our office first before coming in if you are ill to avoid the potential of unnecessarily exposing other patients and our staff to COVID-19.
Specialties
Doctors
FNP-BC

PA-C
Accreditation & Awards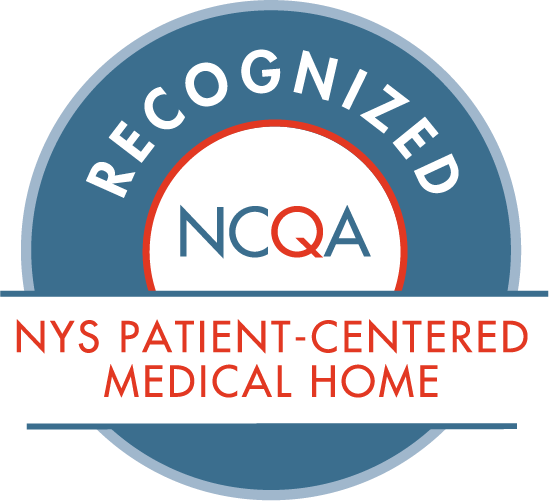 Patient Forms
The PDF forms below can to be downloaded and printed. After filling them out, they can be sent to our office or bring them with you to your next appointment.