About
Choosing the right doctor for your child is an important decision. CapitalCare Pediatrics Guilderland, located at 3732 Carman Road, Guilderland, NY, is a pediatric office with board-certified pediatricians, advanced practitioners, and a dedicated team dedicated to your children's needs from birth through college. We pride ourselves on offering compassionate and caring care, and our motto is to dispense care with a healthy dose of humor! CapitalCare Pediatrics Guilderland offers well visits, sick visits, and complete pediatric care. We provide telemedicine visits and a patient portal to connect with us online securely. Our office also offers a complimentary prenatal meeting with our team for expecting parents.
CapitalCare Pediatrics Guilderland has been recognized by the National Committee for Quality Assurance (NCQA) as a New York State Patient-Centered Medical Home (NYS PCMH). This designation affirms CapitalCare Pediatrics Guilderland's commitment to the delivery of innovative, quality, compassionate healthcare and highlights our dedication to the wellbeing of our patients.
Specialties
Doctors
Accreditation & Awards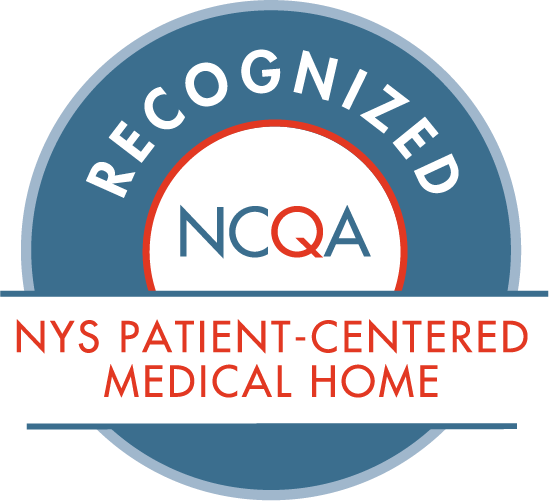 Patient Forms
The PDF forms below can to be downloaded and printed. After filling them out, they can be sent to our office or bring them with you to your next appointment.